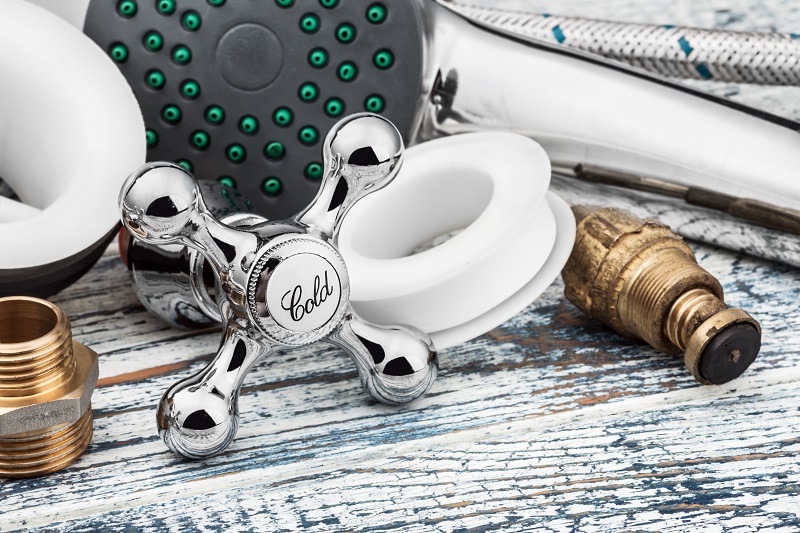 Plumbing Services in Kansas City Are Not All The Same
There are many plumbing service companies in the Kansas City area, but not all of them offer the same services. Most homeowners know that plumbing issues rarely happen at a convenient time! That's why you need to have a reliable plumbing services expert who can handle the problem at a rate you can afford.
What Sets Us Apart
All-n-One Plumbing is a locally-owned and operated family company that has been providing high-quality plumbing services to Kansas Citians since 2007. Our team of experts offers personalized solutions and quick, efficient service throughout the Kansas City Metro area. It is our dedication to providing excellent plumbing services that have ensured our success.
Competitive, Up-front Rates
Our rates do not fluctuate with the location or the customer. We don't even charge additional for Saturday service! Unlike most companies, we will quote a variety of prices up-front by phone. When we do have to visit your home to bid a job, we provide a free estimate on plumbing repairs. Additionally, if we find sewer repairs are needed during a main line camera inspection, we will credit the amount paid back to you if you hire us for the sewer repair or replacement.
Free Estimates
Our qualified and expert plumbers will come to your home or business and inspect the problem, then provide a quote for plumbing services – no hassle, no up-selling. Just honest, accurate service.
Save Money
We can help you save money on certain plumbing services by offering coupons. Visit us online to find out more.
Financing Options Available
Although we offer competitive rates, we understand that there are times that a job cost may exceed a customer's available funds. Therefore, we offer financing through GreenSky Financing.  GreenSky offers a variety of rates and payback options. Call our office to discuss financing for your plumbing project.
Efficiency
No time is wasted – most plumbing issues require a quick response. Many large repair jobs can be completed in one full day of work, including a bathroom rough-in, sewer line repair, or internal drain line replacement. On the occasions where a job take 2 or more days, such as a full-home rough-in or full sewer line replacement, we will do our best to make sure your plumbing is operable when we leave for the night. Our customers are important to us, so we always to our best to be considerate or your time and schedule.
No Obligation
We know that dealing with plumbing problems is stressful enough without being made to feel obligated or pressured by the plumber. All-n-One will never attempt to sell a service you don't need or pressure you into a service that you do not want. If you are uncomfortable with the options we offer, we respect your decision and will not carry out any work. We will simply provide you with a written bid, so that you may contact us at a future date if you decide to complete the plumbing service or repair.
At All-n-One Plumbing, we are proud of our high-quality workmanship and dedication to our customers. Our dependable, expert plumbing services in every repair, installation and maintenance job ensure you get the right service at the best price, every time. If you are in need of a plumbing repair or service to a clogged drain in the Kansas City Metro, we will be there for you.
Our plumbing services technicians will carefully assess the problem and offer you an accurate solution, discussing what needs to be done up-front before work begins. There are never any surprises – you will know exactly what to expect from start-to-finish.
Your satisfaction is always guaranteed: 
All-n-One Plumbing
 specialists are committed to providing you with excellent customer service. We want your experience to be a positive one. When you need top-quality, affordable plumbing services, call (816) 886-7600, or visit us online to access our latest online 
coupons
 and save!