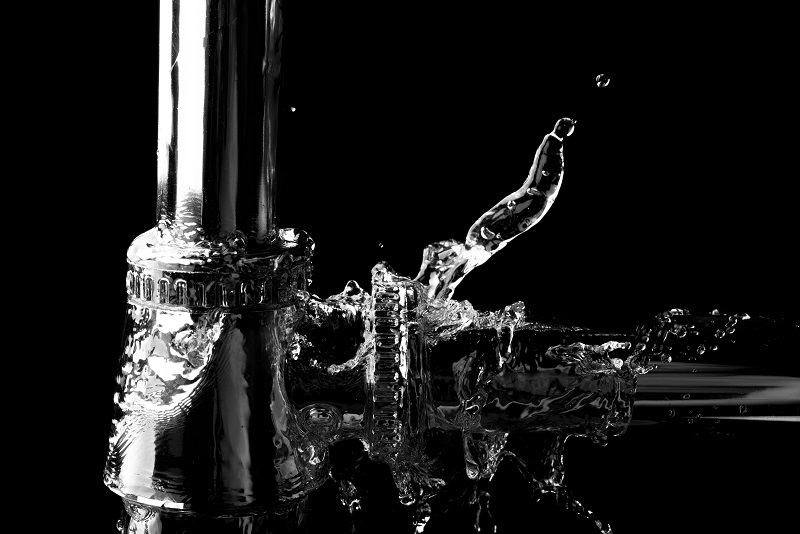 Water Line Services – Re-piping And Repair
Water line repair services, such as re-piping, may be required when you experience problems with your home's plumbing system. Signs that you may have a water line problem could be a discoloration of your water, a drop in water pressure, or a standing puddle of water in your yard. Depending on the severity of the issue, whether it involves repair of a specific problem area or a complete re-piping of your entire home, a professional in water line repair will be able to detect the problem and do whatever is necessary to ensure that you have proper water flow to your home. Even a small leak can add up to major damage, which is why you should never ignore a water leak. 
Some homeowners may not understand how the water line system works. The water main is the system of underground pipes that carries water from the source of supply (usually a reservoir or pumping station), to your street. Your residential main water service line then carries water under your yard, through your foundation, then inside your home. While the city is responsible for repairs and maintenance of city water main, the homeowners are generally responsible for water line repair or replacement from the city main to home, including all excavation within the yard itself.
Water service lines, over time, begin to break down causing problems in your plumbing system. When an older, galvanized water lines is in need of repair is often needs replaced entirely, whereas other types of water lines can usually be repaired depending on the severity of the issue. A professional water line repair technician will assess your water line and provide you with a written bid detailing the repairs that are required and the work involved. 
When you experience problems with your plumbing, it may be time to invest in water line repair or replacement. The best way to tell if you need water line service is to schedule an inspection from an All-n-One Plumbing specialist. 
All-n-One Plumbing provides cost-effective, high-quality water line services. We are locally owned and operated and do our best to give back to our community by providing personalized solutions tailored to meet your specific needs!
Our commitment to your safety and our exceptional customer service are reflected in the friendly attitudes of our plumbers. All our water line services are backed by warranty. We are confident in the work we carry out. If problems occur within the warranty period, we will remedy the situation without any hassle on your part. For discounts and coupons click HERE.
For a free, no-hassle quote call (816) 886-7600 and reach a team of dedicated professionals offering outstanding water line services in Independence and the entire Kansas City metro.
All-n-One Plumbing and Drains
10531 E US Hwy 40
Independence, MO 64055